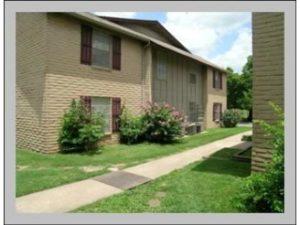 Multifamily investors have lots of options to choose from if they want to take out a mezzanine loan in addition to the primary mortgage on their property.
"There are more and more participants willing to make mezzanine loans," says Ari Hirt, managing director in the debt and equity finance group at Mission Capital Advisors, a capital markets solution provider based in New York City.
The competition between these lenders is keeping interest rates relatively low for mezzanine loans, even though short-term interest rates overall are rising. Lenders are also offering creative terms and the highest amount of leverage that banking regulations will allow.
"I worry about the stupid money coming in," says Mitchell Kiffe, co-head of national production for the debt and structured finance group in the McLean, Va. office of CBRE Capital Markets. "The discipline is still pretty good, but there is still room for ruinous competition to lead to bad underwriting."
Available capital for mezzanine and bridge loans
Multifamily investors are able to find a lot of lenders willing to make mezzanine and bridge loans.That includes some fund managers that earlier in the cycle were more likely to invest equity in apartment development projects.
View entire article here http://www.nreionline.com/multifamily/multifamily-borrowers-have-wide-field-options-mezzanine-debt
Contact Liberty to discuss Commercial Real Estate Financing
via Liberty Realty Capital Group http://libertyrealtycapital.com/multifamily-options-for-mezzanine-and-bridge-loans/