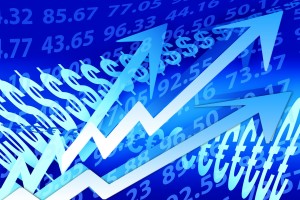 Let's take a walk down commercial real estate memory lane. In 2007, life was good, you had a nice project throwing off good cash flow, cap rates were low, values were high and you hit the jackpot! You refinanced, you maxed out proceeds, you got cheap, fixed-rate, 10-year money. Heck, you may have even repaid your equity!
Then, later that year and "officially" for the next 18 months (but really, the next five years) came the Great Recession. You heard all the horror stories of failed real estate projects, failed banks, sponsors being sued, but you made it through, you were smarter than those guys, locked into cheap, non-recourse, long-term money, and you were good to go.
Unfortunately, now your loan is maturing and market conditions, such as increased interest rates and a lackluster recovery, are such that you cannot refinance or sell the property and generate the proceeds you need to pay off this wonderful loan. Don't worry, you are not alone, you are now part of the $192.9 billion "CMBS Wall of Maturities."
View entire article here in National Real Estate investor.
If you have a commercial real estate project in need of refinancing contact Liberty to discuss.
via Liberty Realty Capital Group http://libertyrealtycapital.com/cmbs-maturities/