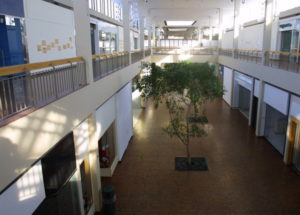 A new research report from Fung Global Retail & Technology, an international think tank that follows retail and technology trends, uses hard data to outline what retail property owners and managers already know—store closing announcements this year have been off the charts.
Fung Global researchers found that year-to-date in 2017, store closing announcements in the U.S. increased by 97 percent year-over-year, to 3,296 locations. The majority of retailers closing stores are typical mall tenants—department store operators and apparel and electronics sellers. The chains with the highest number of announced store closings, for example, include apparel retailer Rue 21 and shoe seller Payless Inc., each with 400 closings apiece. Apparel chain The Limited comes in third, with 250 announced store closings.
Read entire article here in National Real Estate Investor.
Find out more about commercial real estate financing here or
Contact Liberty Realty Capital Group to discuss a financing opportunity.
via Liberty Realty Capital Group http://libertyrealtycapital.com/store-closing-foreboding-for-malls/