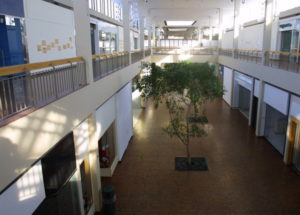 The practice of taking an existing structure and repurposing it for some other use is not necessarily a new idea. This practice of adaptive reuse has, however, become increasingly common in the apartment industry.
No single reason explains this boom; it is a combination of factors. But one factor that is easy to point to is the fact that people enjoy living downtown. Renters have proven this over time by their willingness to pay more for urban core units.
Without deeply discussing principles of urban geography, one can see many structures that handily lend themselves to adaptive reuse in or near downtown areas. As cities evolved, centrally located buildings that once served a non-residential purpose (e.g. mills, factories, warehouses, etc.) are now placed in areas that present attractive residential opportunities.
View entire article here in Forbes.com.
View more about our financing programs here or contact Liberty to discuss your real estate funding needs.
via Liberty Realty Capital Group http://libertyrealtycapital.com/commercial-real-estate-use-is-changing/